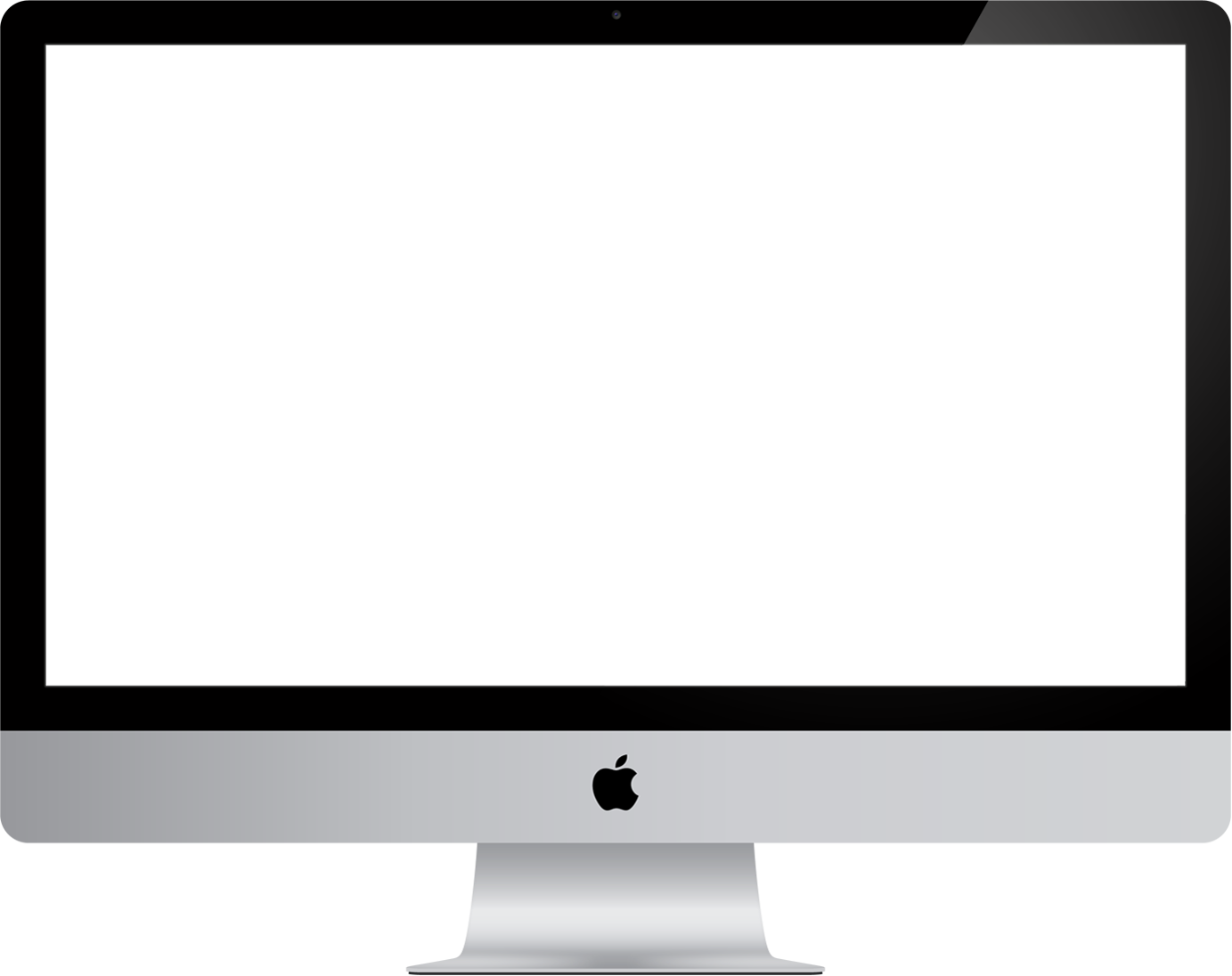 Marketing success is based on data and digitization.
Schober combines 75 years of database, cleansing, analytics, campaign and artificial intelligence (AI) experience into a Customer Data Platform (CDP) that is second to none.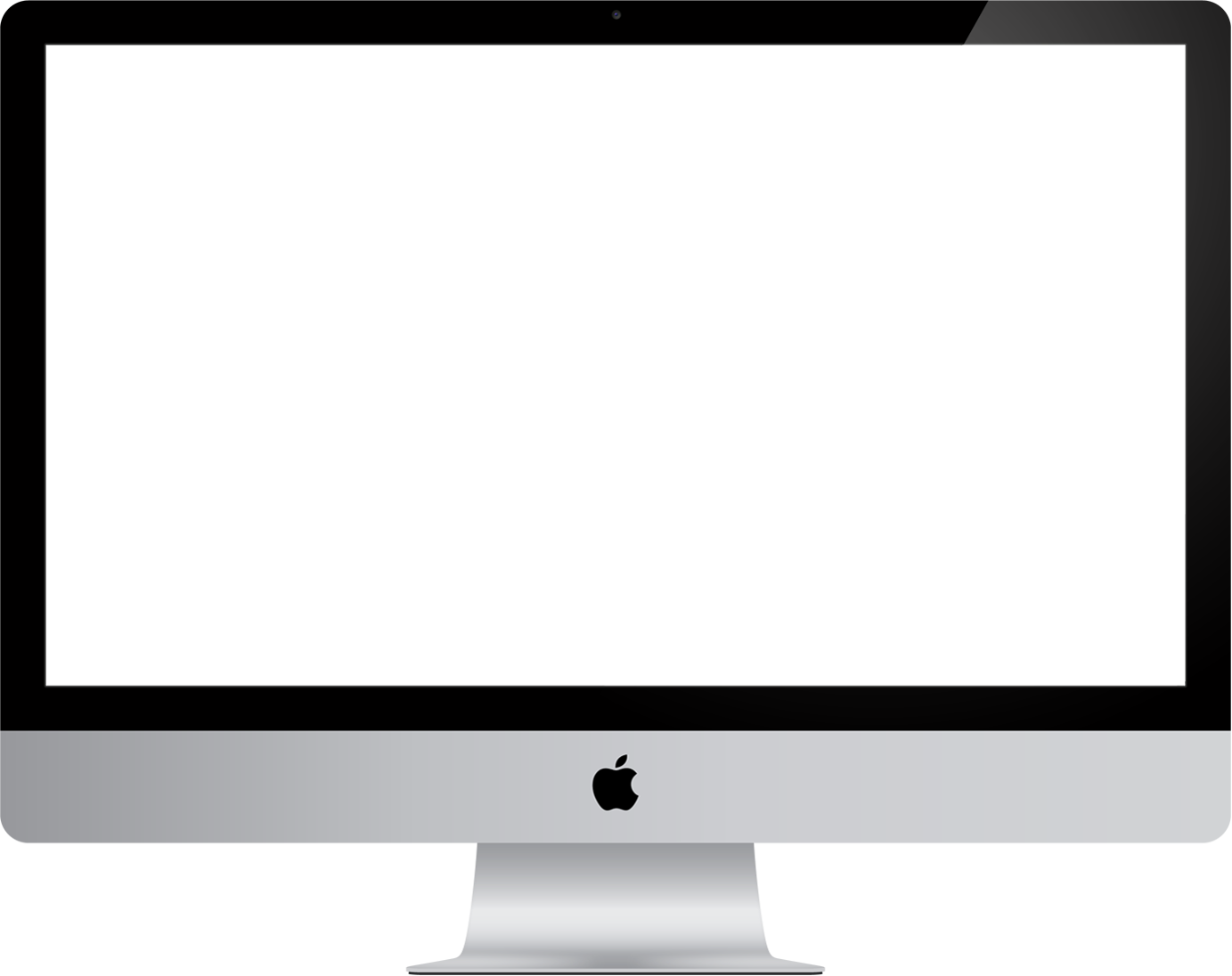 Our highlights at a glance
Schober offers a wide range of products and services, including some unique selling points.
One example of Schober's unique services is the field of geo analytics. Here, visitor analyses with movement patterns at selected locations are made possible – over 86 million mobile advertising IDs and the Schober data universe make it possible.
01
Business consulting (conception)
Before anything good comes out, something good must go in.
02
Technical advice
Once the concept is in place, the right technologies and tools are added
03
Design & UX
The visual, functional and structural design
04
Implementation
The classic software development to bring the conceived to life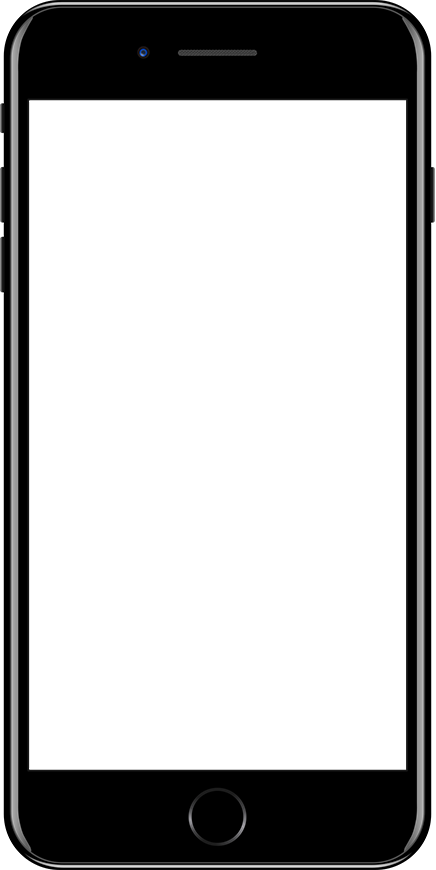 Targets
Increase visibility and online presence
Improve user experience and usability
Generation of qualified leads and customer inquiries
Presentation of products/services and company information
Building and strengthening brand identity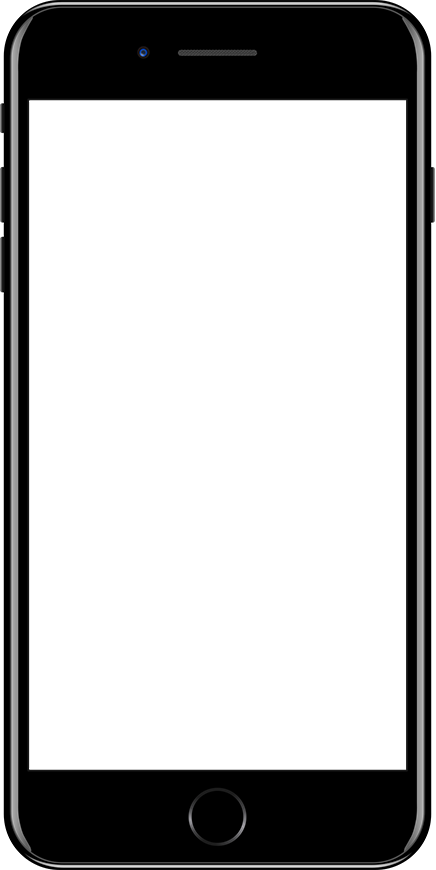 Excellent performance despite extensive media integration
Our collaboration with Schober was characterized by the challenge of implementing an extensive integration of large media on their website. Despite the challenge, Schober's website has always remained fast and smooth to navigate. This world-class performance is the result of our commitment to quality and efficiency in web development.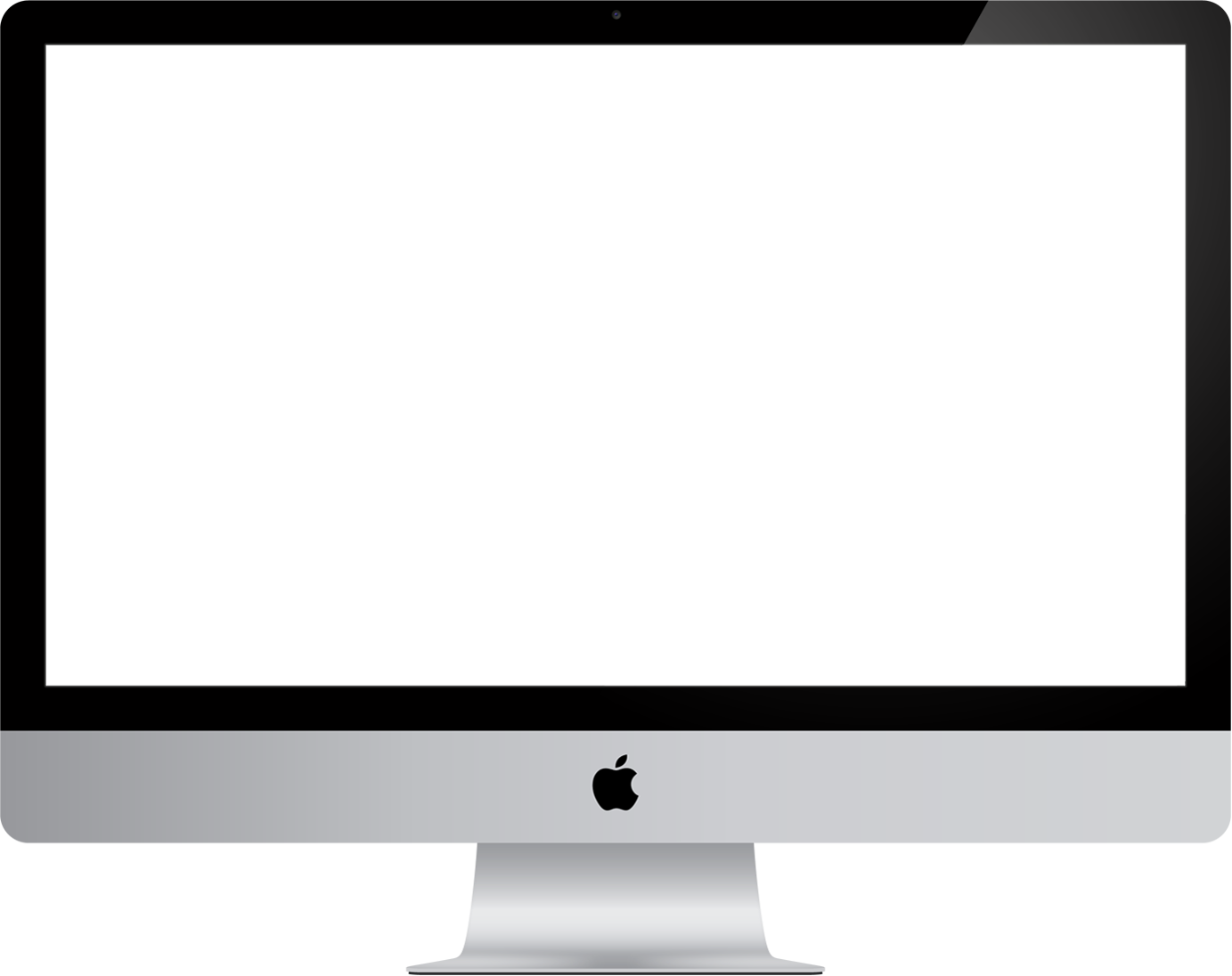 Dynamic information presentation with our animation concept
Our goal for Schober was to present information on their website in a dynamic and appealing way. We achieved this goal with a consistent animation concept. Each page on the Schober website brings information to life and conveys important messages to visitors in an engaging way.
"
In their own words
The new website is characterized by a modern market presence with innovative and intuitive backend for handling marketing activities.
Sophia Huhn
Technologies used
This site is registered on
wpml.org
as a development site.