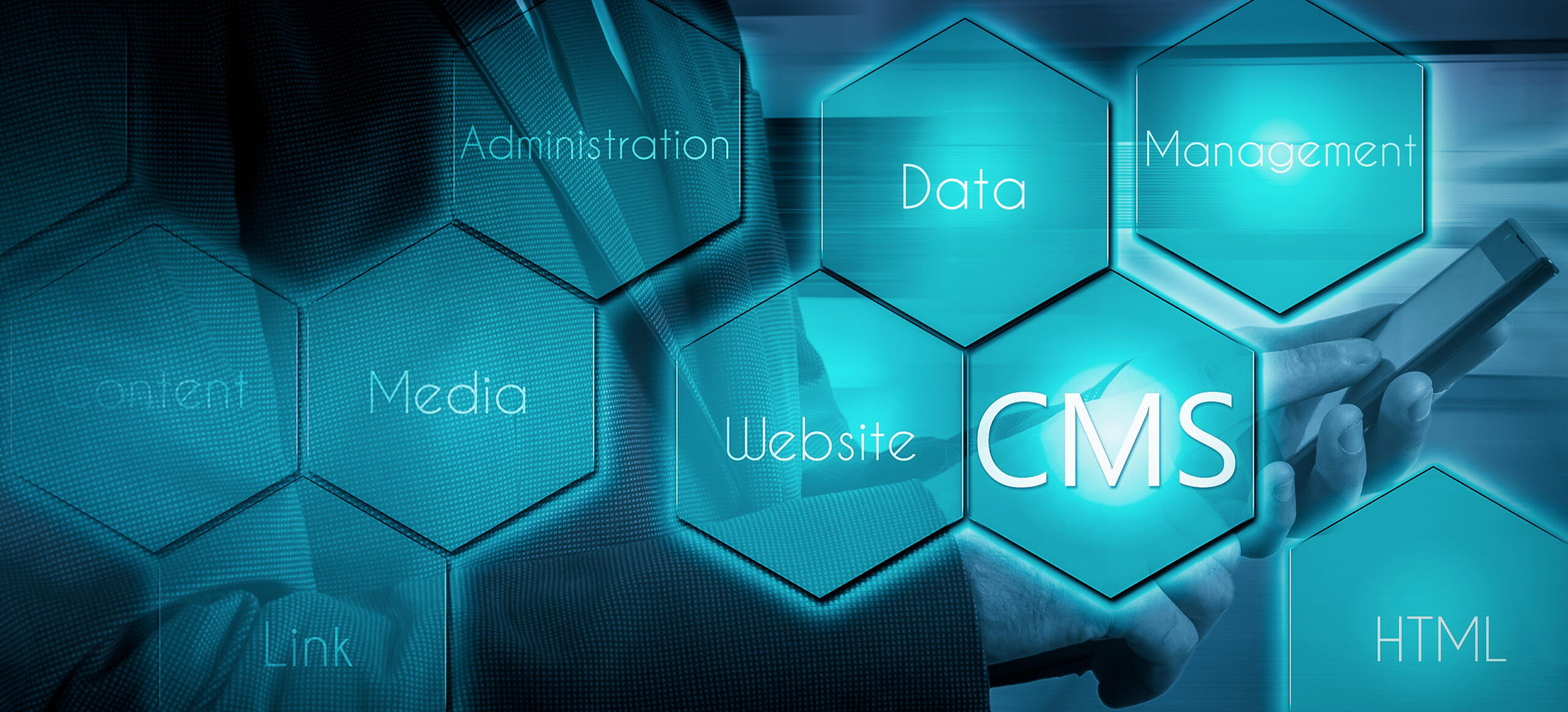 Website and CMS development
CMS
platforms
The development of content management systems (CMS) has taken on a significant role in the management and creation of web content in recent years. Two well-known CMS platforms that are worth mentioning in this context are WordPress and Contentful.
WordPress
WordPress is one of the most popular CMS systems and has established itself as a flexible and user-friendly platform. It offers a wide range of pre-built themes and plugins that allow you to create a variety of websites. WordPress allows for easy content management and offers an intuitive user interface that allows even less tech-savvy users to create and manage content. WordPress allows users to create blogs, corporate websites, e-commerce stores and much more. Through the use of plugins, WordPress functionality can be extended to meet specific needs, such as social media integration, SEO optimization, or email marketing.
Contentful
Another CMS that yes!devs specializes in is Contentful. Contentful is a modern headless CMS platform that stands out for its flexibility and scalability. Unlike traditional CMS systems, Contentful separates the content area from the presentation layer, which makes it possible to publish content across different channels and devices. Contentful offers a powerful API that allows content to be seamlessly integrated into any desired application. The platform also supports content modeling, where content can be structured into different fields and categories to facilitate content management and organization.
CMS programming at yes!devs focuses on understanding the individual requirements and goals of each client and developing customized solutions that meet specific needs. The experienced team of yes!devs is familiar with different CMS platforms and can choose the most suitable platform for your projects.
Successful website and CMS development in 5 steps
2. selection CMS
After the requirements are clearly defined, the software architecture is designed. This is where it is determined which CMS supports the defined requirements particularly well.
3. programming
After the CMS is defined, the actual programming takes place. We rely on reusable blocks in order to assemble the website modularly and to be able to extend it later easily and without programming by the customer (e.g. for the creation of individual landing pages).
4. testing & QA
Programming is accompanied by an extensive testing and QA process. In this process, the various components of the software are tested for their functionality and reliability in order to detect and eliminate errors at an early stage.
5. operation, maintenance & support
After the completion of the software, we also offer our customers the possibility to take over the operation, maintenance and support. In doing so, we ensure continuous availability of the software and correct errors or security gaps as quickly as possible. We also perform updates and upgrades to keep the software up to date.
Our technology stack yes!devs GmbH
Schwanenwik 24
22087 Hamburg
info@yesdevs.com
+49 40 21 08 09 75
This site is registered on
wpml.org
as a development site.